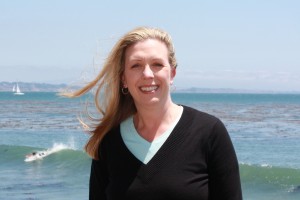 I believe that nature and art meet when the variety of seaweed's colors, shapes and textures naturally lend themselves to artistic expression. SeaweedArt is a gift from the sea.
My name is Beth Shady and I am a nature artist. I create art using raw materials I find in nature– like seaweed, which is my favorite medium.

I live in Santa Cruz, CA with my seafaring, surfer husband Bill and our five kids.
Our quaint, beach community is celebrated for its temperate climate, pristine beaches,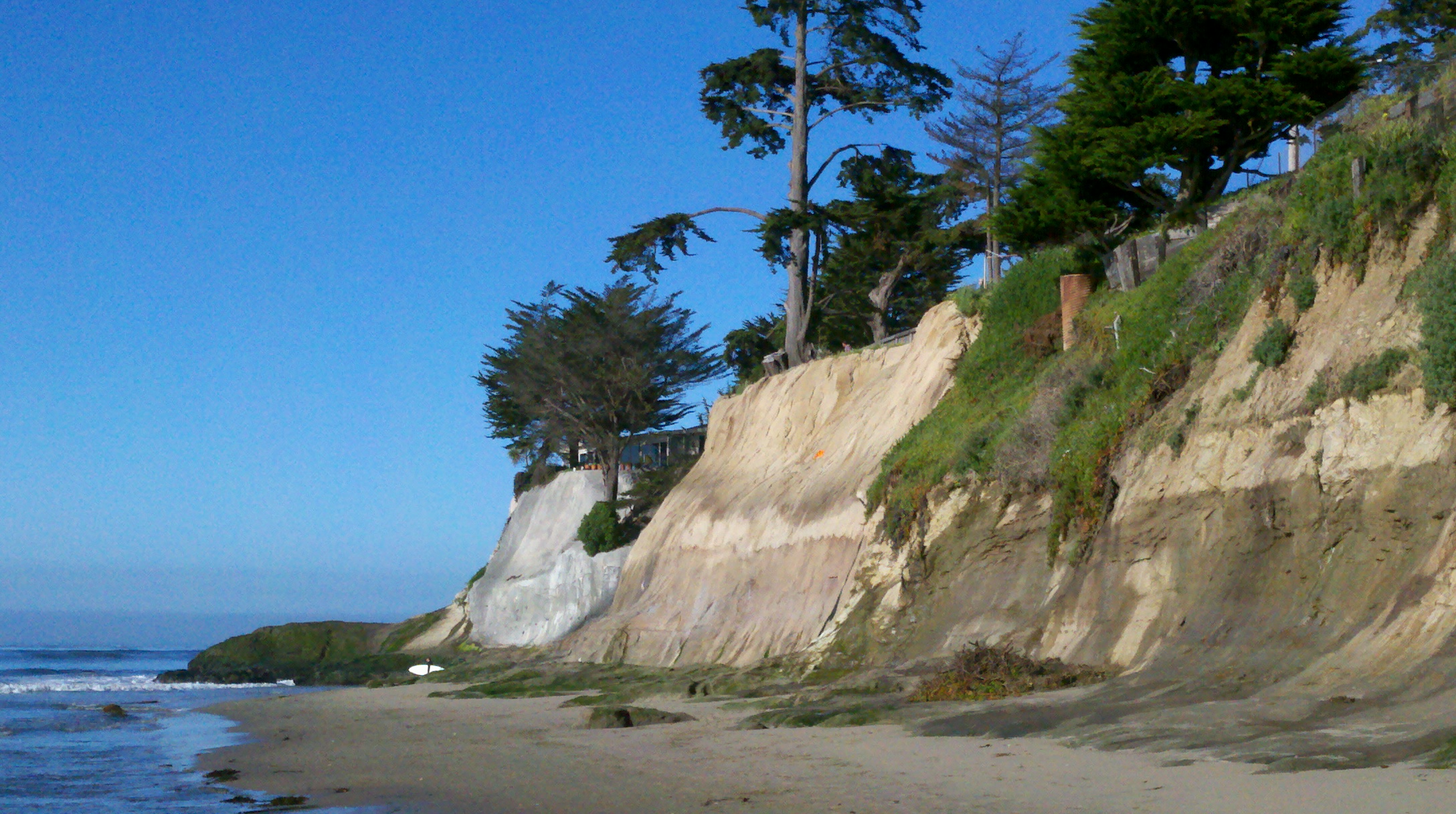 rocky shores  and surfing.
I created this blog a few years ago to write about the joy and pleasure I experience living by the beach.  I moved here from the East coast almost 20 years ago and I am still in awe of the natural beauty that surrounds me. I want to share my love of the sea with you.
All of the seaweed used in my SeaweedArt cards has been sustainably harvested from the Monterey Bay in accordance with the regulations for seaweed harvesting along the West Coast of North America.
Press
See it in the sea, buy it on a card — Santa Cruz Sentinel, February 4, 2012.
Featured ocean advocate in SeaWeb's Ocean Voices.