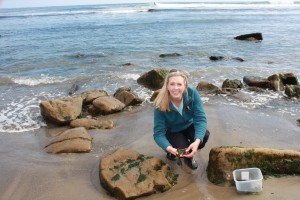 My name is Beth Powanda. I am an ocean lover, artisan, DIY crafter and chef  who's lucky enough to live in Santa Cruz, one of the world's most beautiful places. My tide pooling and beach combing explorations led to a hobby of pressing seaweed and other sea-inspired crafts. Ever since I was a child, I have been creating arts and crafts from objects found in nature– flowers, foliage, leaves, herbs, sticks, driftwood, seashells and seaweed.
Our quaint, beach community is celebrated for its temperate climate, pristine beaches,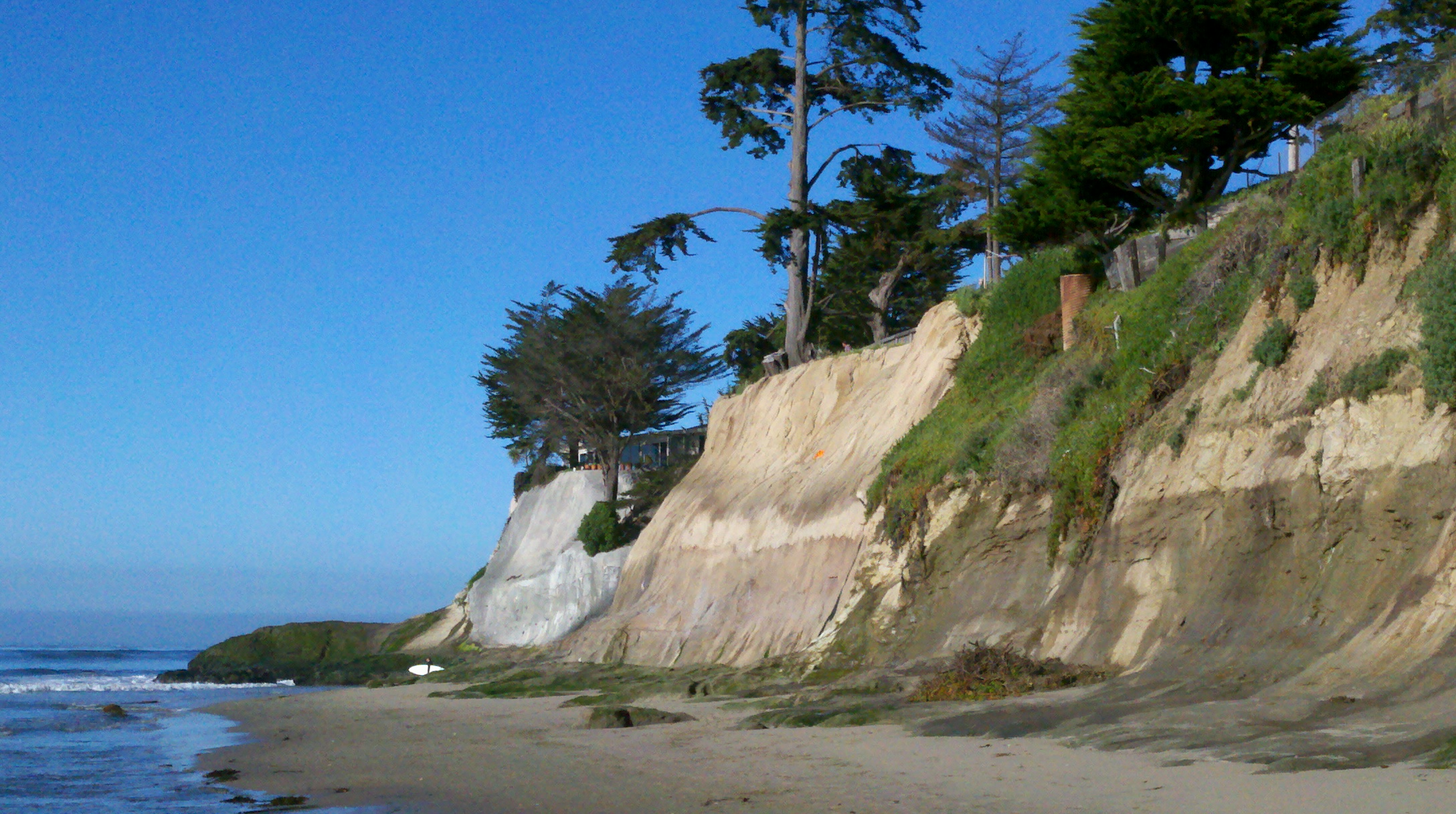 rocky shores  and surfing.
I created this blog a few years ago to write about the joy and pleasure I experience living by the beach. I moved here from the East coast many years and I am still in awe of the natural beauty that surrounds me. I want to share my love of the sea and coastal living lifestyle with you.
Press
See it in the sea, buy it on a card — Santa Cruz Sentinel, February 4, 2012.
Featured ocean advocate in SeaWeb's Ocean Voices.
SeaweedArt Mission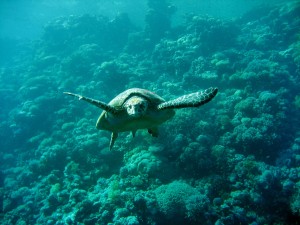 SeaweedArt is committed to raising awareness and funds for the protection and preservation of our beautiful oceans, beaches, coastlines and marine habitats. For every item purchased from my Etsy shop, 10% of the profits will be donated to charities and non-profit organizations dedicated to our cause.