Welcome to SeaweedArt and My Sea-Inspired Coastal Life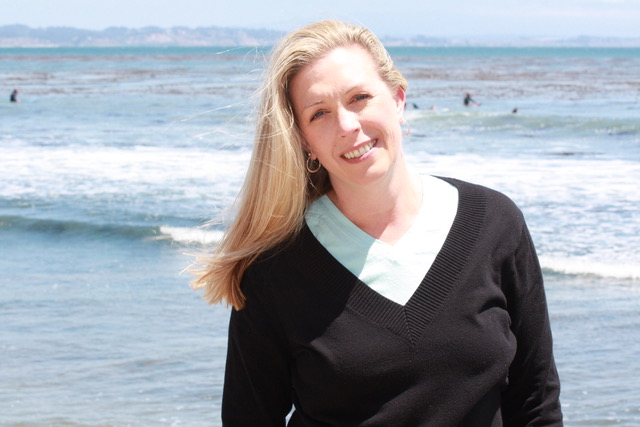 I'm an artisan, chef and "sea foodie." An ocean lover at heart, my passion is to bring the beauty of the sea into the home with my coastal style, DIY crafts, beach-themed décor and healthy cuisine.
My beach combing and tide pooling explorations led to a hobby of pressing seaweed and other sea-inspired crafts. Visit my shop to explore my latest ocean-themed "beachy" creations.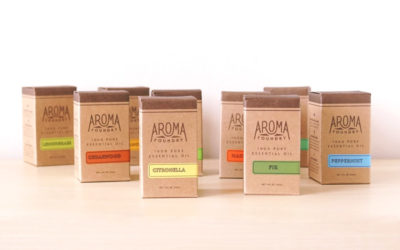 Essential oils have been around since the days of Cleopatra and have recently resurged in popularity and for good reason. They have many healing, therapeutic and cost saving applications– medicinal, household cleaning products, aromatherapy and personal beauty care.