My name is Beth Powanda. I am an ocean lover, artisan, DIY crafter and chef. I created this sea-inspired blog to share with you the joy and pleasures I experience every day living by the beach.
I grew up near Philadelphia, where I spent my childhood summers at the Jersey Shore. Here I am with my sister Julie in Avalon, NJ.
My early tide pooling and beach combing explorations led to a hobby of pressing seaweed and other sea-inspired "beach" crafts using objects found in nature- flowers, foliage, leaves, herbs, sticks, driftwood, seashells and seaweed.
I'm now lucky to live on the beautiful California Central Coast.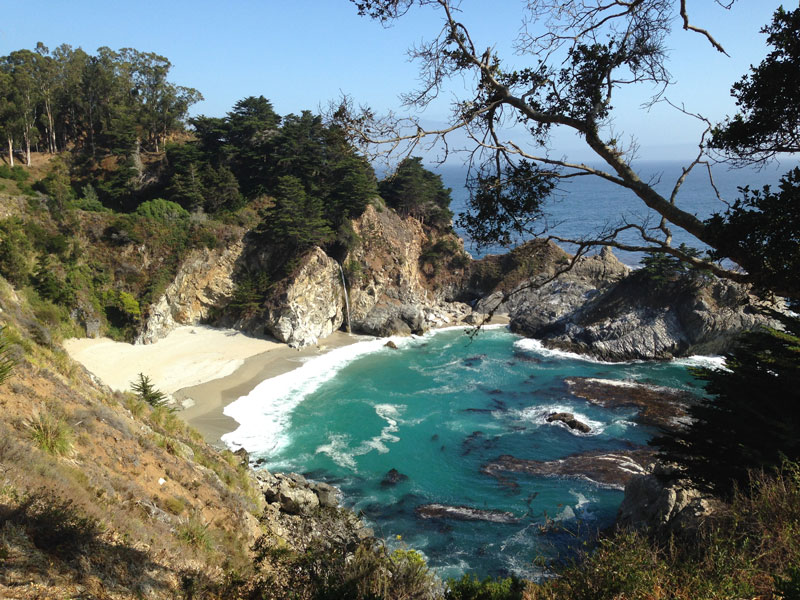 Our quaint, beach community is celebrated for its temperate climate, pristine beaches…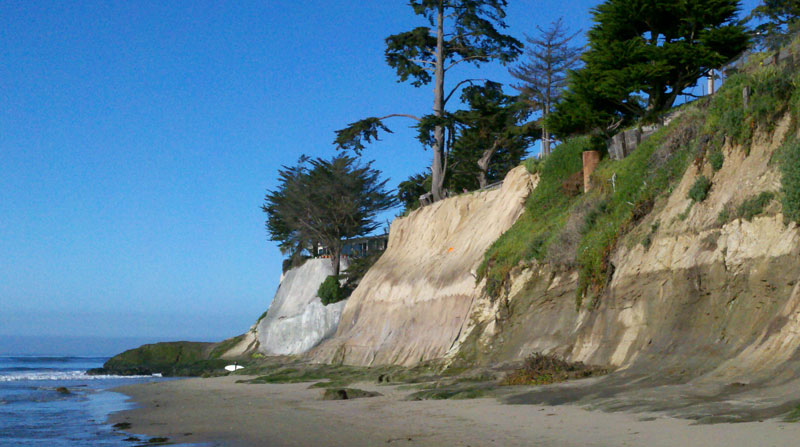 rocky shores …
and beautiful sunsets
Come on in. Stay a while. Check back often for updates on coastal cuisine, ocean experiences, sea-inspired style, decor and beach crafts. Don't want to miss out? Join my mailing list.
Mission
Join me in SeaweedArt's commitment to raise awareness and funds for the protection and preservation of our beautiful oceans, beaches, coastlines and marine habitats. For every item purchased from my Healthy Living Store and Etsy shop, 5 % of the profits will be donated to charities and non-profit ocean conservation organizations.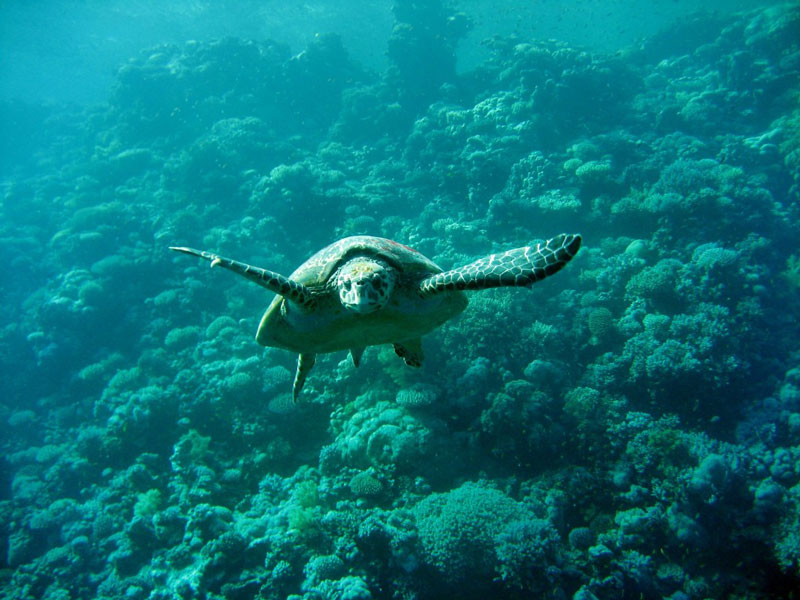 Press
See it in the sea, buy it on a card— Santa Cruz Sentinel, February 4, 2012.
If you would like to be featured here please contact me, especially if you have an ocean related cause, event, product or service you would like me to promote. I'm interested in hearing about your new book, restaurant, sight-seeing adventures or anything that relates to the healthy coastal living lifestyle.