Welcome to SeaweedArt and My Sea-Inspired Coastal Life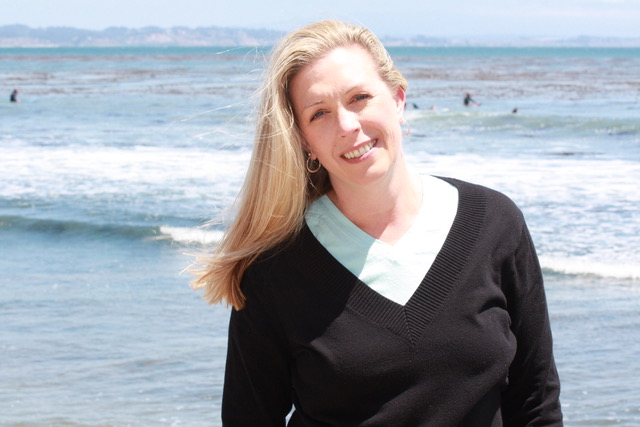 I'm an artisan, chef and "sea foodie." An ocean lover at heart, my passion is to bring the beauty of the sea into the home with my coastal style, DIY crafts, beach-themed décor and healthy cuisine.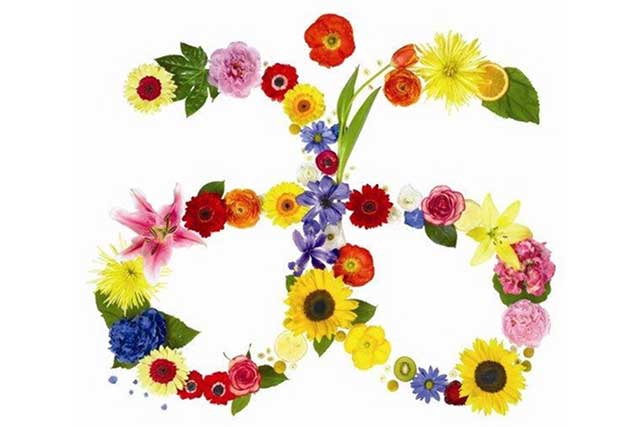 Botanically based nutritional, cosmetic and skincare products I swear by because beauty comes from within. Safe. Pure. Beneficial. Vegan certified and I promise you will love them.
My beach combing and tide pooling explorations led to a hobby of pressing seaweed and other sea-inspired crafts. Visit my shop to explore my latest ocean-themed "beachy" creations.
I went to yoga this morning at In-Shape and as I was checking in at the front desk I noticed a recipe card for a chocolate peanut butter protein shake. I start most days with a healthy smoothie and I'm always looking for new ideas so when I saw this one I knew I had to try it.