Welcome to SeaweedArt and My Sea-Inspired Coastal Life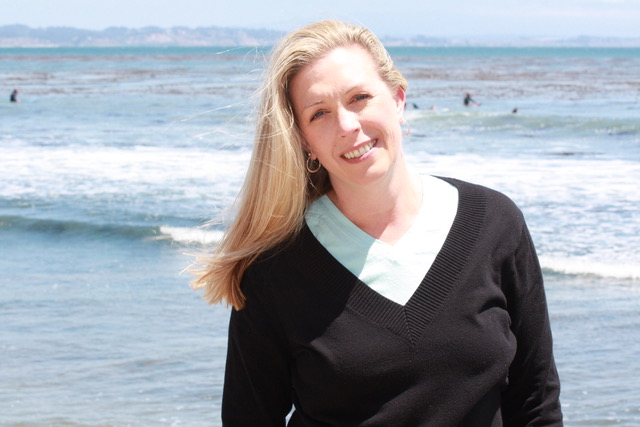 I'm an artisan, chef and "sea foodie." An ocean lover at heart, my passion is to bring the beauty of the sea into the home with my coastal style, DIY crafts, beach-themed décor and healthy cuisine.
My beach combing and tide pooling explorations led to a hobby of pressing seaweed and other sea-inspired crafts. Visit my shop to explore my latest ocean-themed "beachy" creations.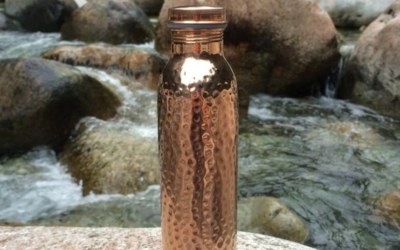 I have always been a strong advocate for clean oceans supported by a healthy living lifestyle, therefore,  I am committed to making smart choices for my body that are also safe and beneficial for the environment. One of the simplest and easiest ways I do this is to...