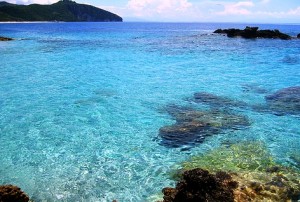 The EPA is proposing once again to cut all federal funding for beach water quality monitoring, putting over 100 million Americans at risk of getting sick from polluted water! In 2000, when the federal BEACH Act was passed, water quality monitoring made big advancements in setting standards and funding monitoring programs to ensure your safety.
Just like health safety inspections for food, we rely on water quality monitoring and reporting to ensure that the water we swim, surf and play in is safe. With 23,481 beach closures and advisories issued last year, now is not the time to stop beach monitoring.
Ask Congress to continue to support beach water testing programs.