Welcome to SeaweedArt and My Sea-Inspired Coastal Life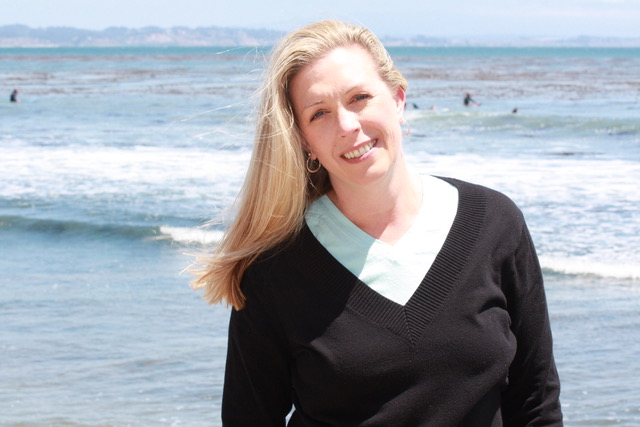 I'm an artisan, chef and "sea foodie." An ocean lover at heart, my passion is to bring the beauty of the sea into the home with my coastal style, DIY crafts, beach-themed décor and healthy cuisine.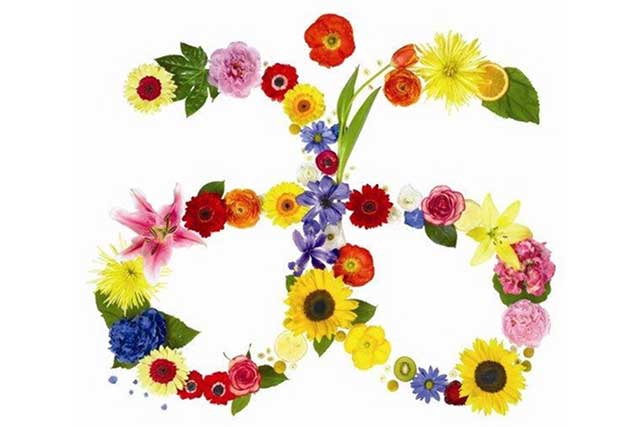 Botanically based nutritional, cosmetic and skincare products I swear by because beauty comes from within. Safe. Pure. Beneficial. Vegan certified and I promise you will love them.
My beach combing and tide pooling explorations led to a hobby of pressing seaweed and other sea-inspired crafts. Visit my shop to explore my latest ocean-themed "beachy" creations.
    When I moved to Santa Cruz 24 years ago I remember the first time I saw aloe vera, cactus and other succulents growing on the side of the road. It was November, 1992 and I had just left the barren trees and slushy snow of New Jersey when I found myself...