Welcome to SeaweedArt and My Sea-Inspired Coastal Life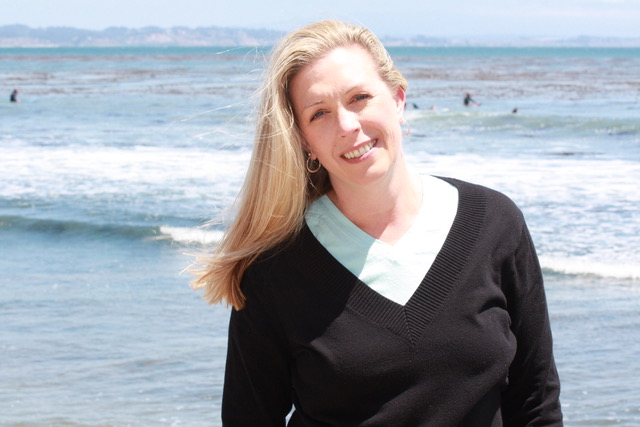 I'm an artisan, chef and "sea foodie." An ocean lover at heart, my passion is to bring the beauty of the sea into the home with my coastal style, DIY crafts, beach-themed décor and healthy cuisine.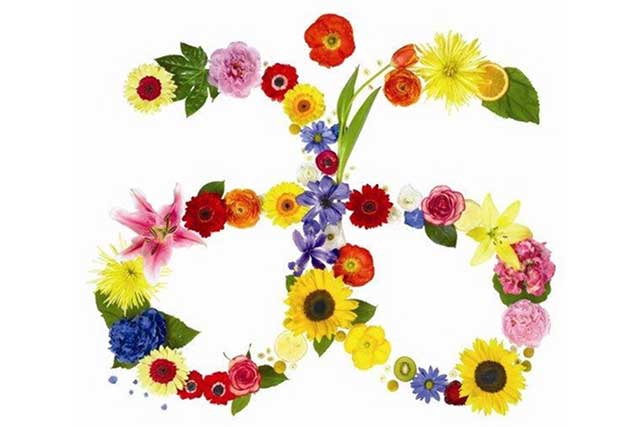 Botanically based nutritional, cosmetic and skincare products I swear by because beauty comes from within. Safe. Pure. Beneficial. Vegan certified and I promise you will love them.
My beach combing and tide pooling explorations led to a hobby of pressing seaweed and other sea-inspired crafts. Visit my shop to explore my latest ocean-themed "beachy" creations.
Before I toss anything into the recycle bin, I first try to find another use for it. I call it creative repurposing of materials. Anything old can be new again with a little imagination. I got inspired last week when I was about to toss out some tin cans when I it occurred to me that they would make great containers candles.