Welcome to SeaweedArt and My Sea-Inspired Coastal Life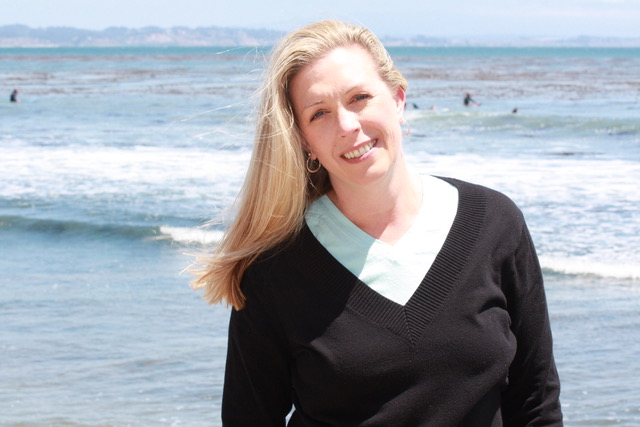 I'm an artisan, chef and "sea foodie." An ocean lover at heart, my passion is to bring the beauty of the sea into the home with my coastal style, DIY crafts, beach-themed décor and healthy cuisine.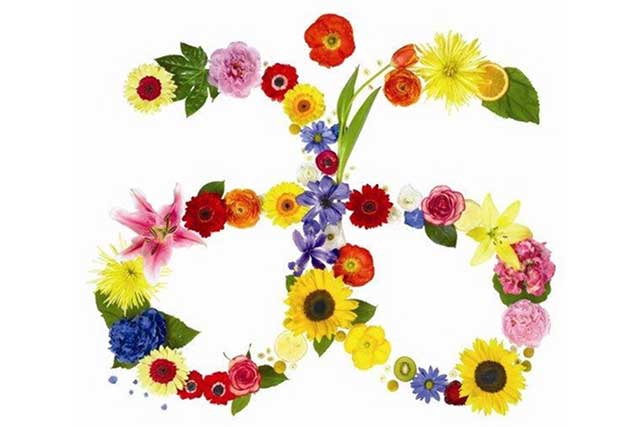 Botanically based nutritional, cosmetic and skincare products I swear by because beauty comes from within. Safe. Pure. Beneficial. Vegan certified and I promise you will love them.
My beach combing and tide pooling explorations led to a hobby of pressing seaweed and other sea-inspired crafts. Visit my shop to explore my latest ocean-themed "beachy" creations.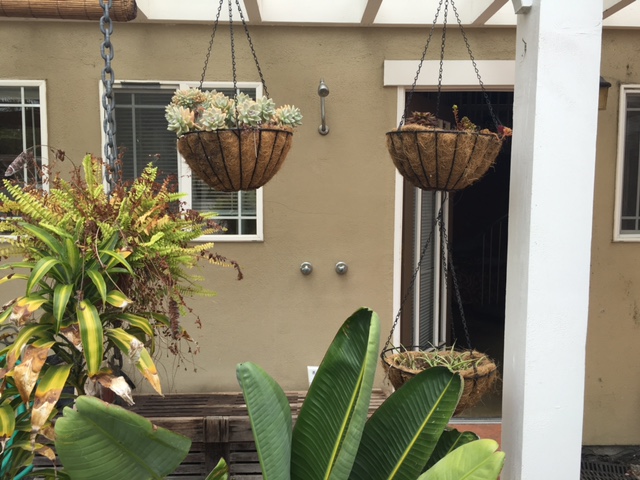 The California coastal  equivalent of the mudroom is the outdoor shower (besides a hot tub, of course). It's part of the Santa Cruz surf culture. Rinsing the sea salt and sand off our bodies and wetsuits is a welcome relief after an active day in the brisk Santa Cruz...